International students and SINN Housing
Here you can find useful information for incoming exchange students and incoming full degree students attending the INN University and applying for/moving into our student housing.
All the Norwegian pages at sinn.no can be translated into your choice of language in you web browser.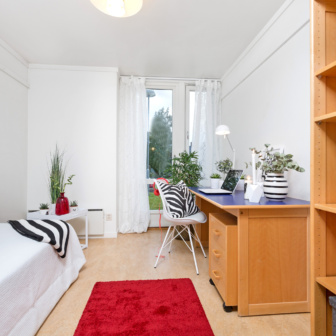 We offer student housing to international students, often i collaboration with INN University's International office.
At «My page» you apply for housing and manage your tenancy.
To my housing page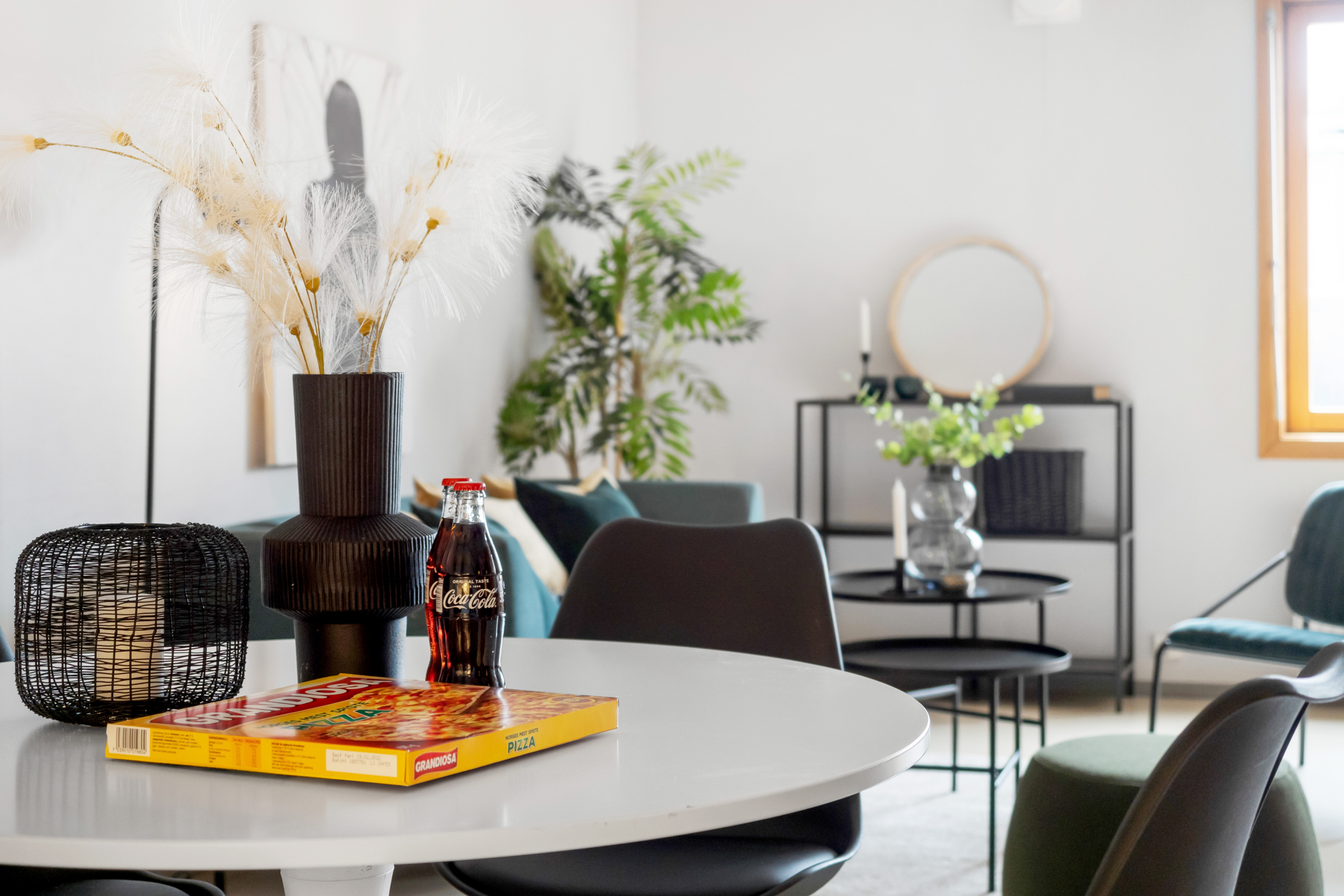 We have almost 2,000 student housing in Innlandet. Find and search for student housing here.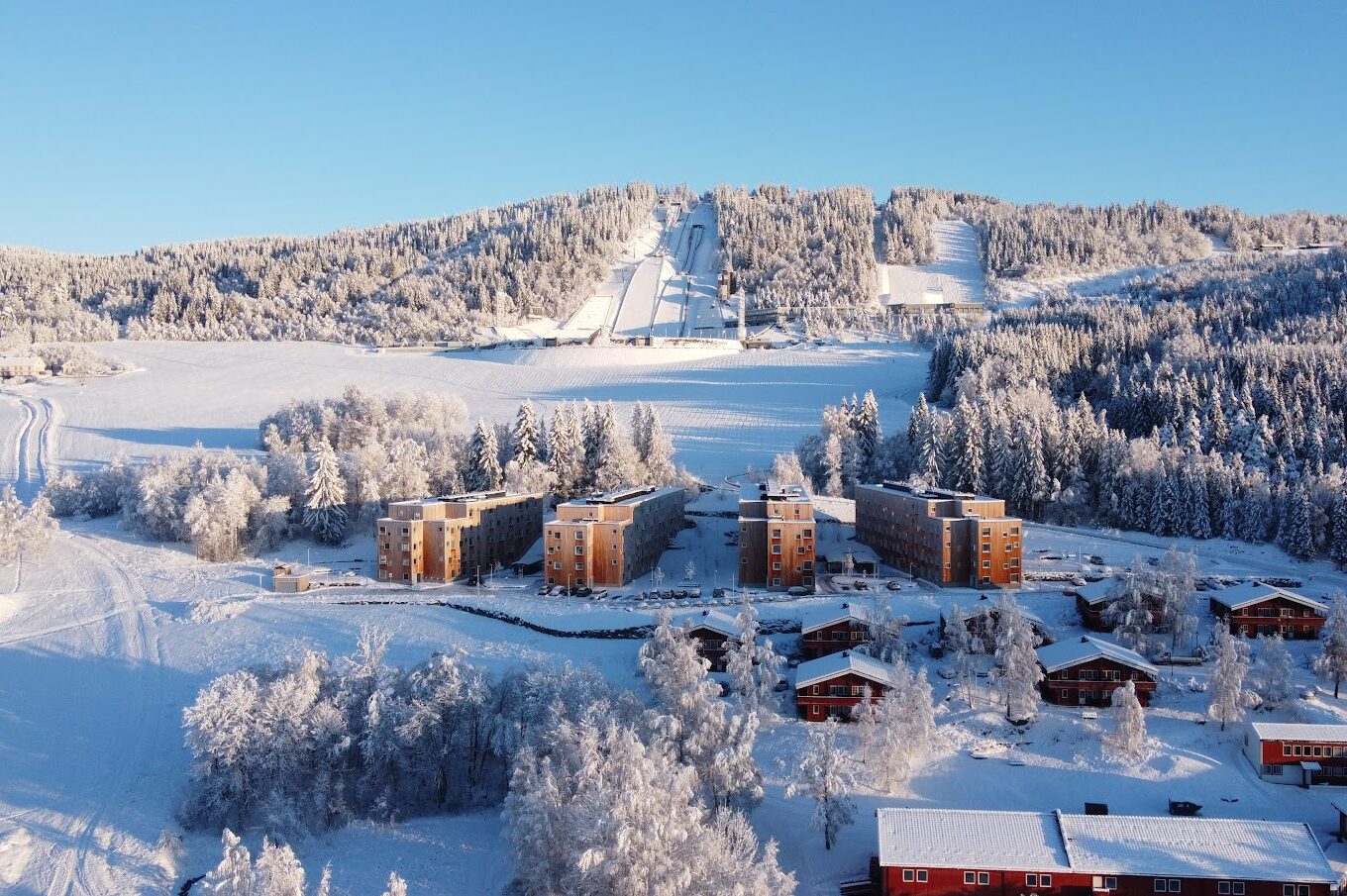 See the different locations and find practical information about our student accommodation.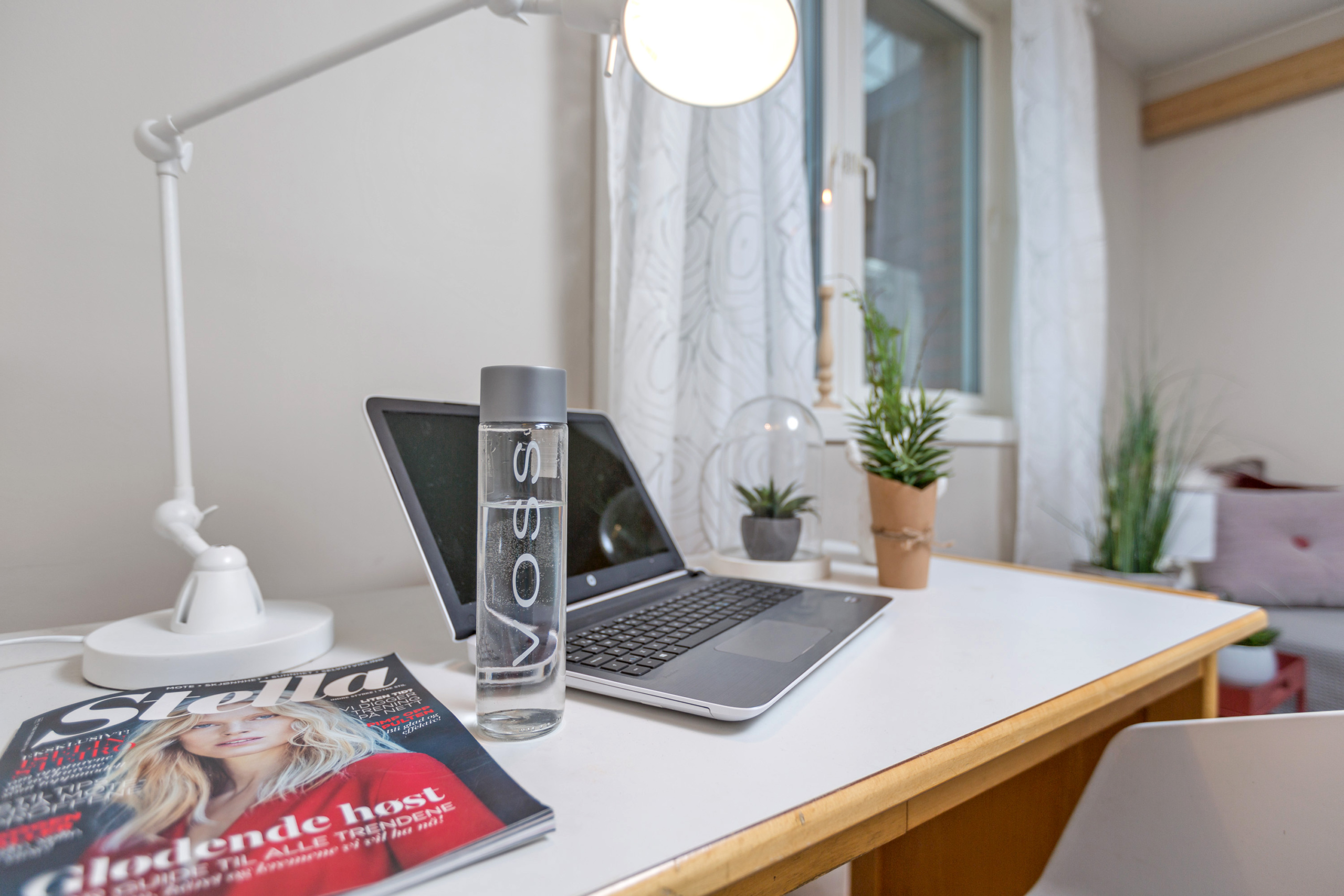 Everyone who stays in our student housing must comply with the tenancy agreement and Enclosure to the tenancy agreement with the Residential regulations.
More useful information:
There will be a duvet and pillow in your room and curtains, as well as duvet cover, pillowcase and sheet. The duvet cover, pillowcase and sheet are yours to keep. The bedding kit fee is NOK 600,- and is billed together with the first rent.
At Lillehammer the kit is automatically preordered if not cancelled within the previously given deadline.
At Hamar, Blæstad, Elverum and Rena you have to order the kit with the given order form.
At Evenstad the INN University is handeling their Basic start kit, contact your international coordinator.
At Lillehammer the International office meet the exchange students with the key to their student housing. Other international students must pick up the key at SINNs housing office at campus (building «Internatet»).
At Hamar the Buddies from International office will meet you with the key when you arrive.
At Evenstad your student card is your key to the student housing, please contact INN University.